MixUp for Event Organizers
Create scalable digital events for 10, 100 or 1000 attendees. Simple and risk-free.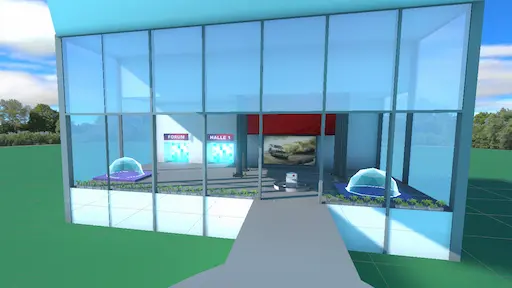 MixUp Exhibitors
Create your digital presence that stays in mind. It is more than easy with our customizable booths.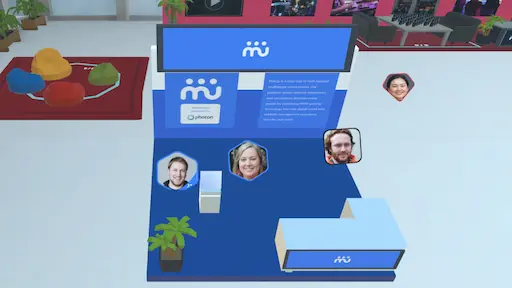 MixUp for Participants
Free your video from the gallery and reclaim the room. Move freely and interact with attendees and exhibitors.