Immersive Online Expo
Create scalable events with ease. MixUp covers all technological hassle for you from managing thousands of realtime users to providing streaming and video conferencing as well as full exhibitor self-management.
Unmatched accessibility
No longer worry about the integration of 3rd party communication tools or disrupting your user experience. We provide everything your event needs in one easy accessible interface. As easy as simply launching your webbrowser.
Cost effective
MixUp offers different service models that fit your event type. In any case, MixUp is affordable for all: you, your exhibitors and visitors.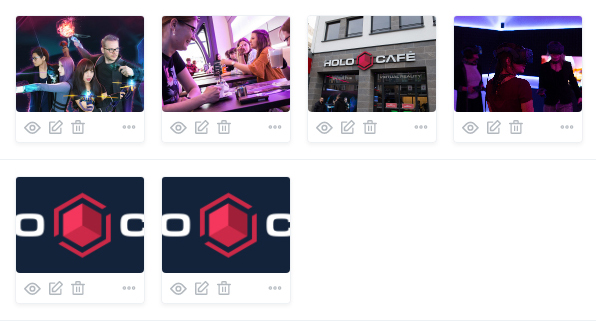 Self-Service Exhibitor Portal
Reduce communicative overhead with MixUp´s exhibitor portal: Each exhibitor can freely configure, customize and preview their presence with pre-built booths as easy as just uploading their media.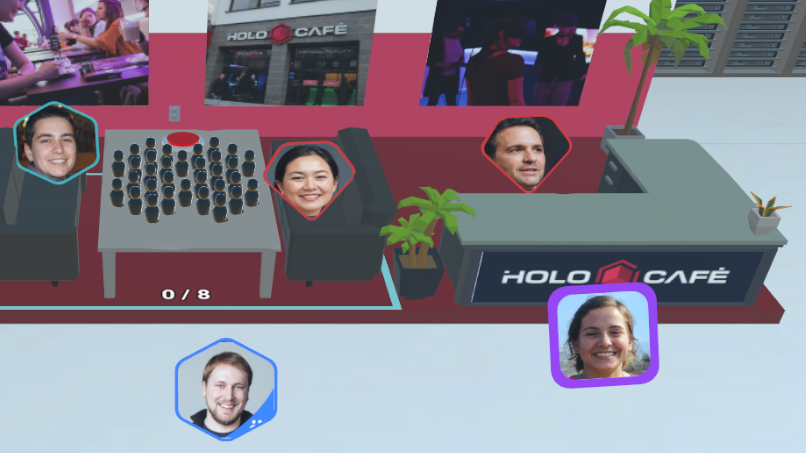 Engage Customers interactively
Use the customization features to attract the attendees interest. Whether you decide to use pictures, videos, personal conversations or minigames - The possibilities of MixUp's interaction system are almost endless.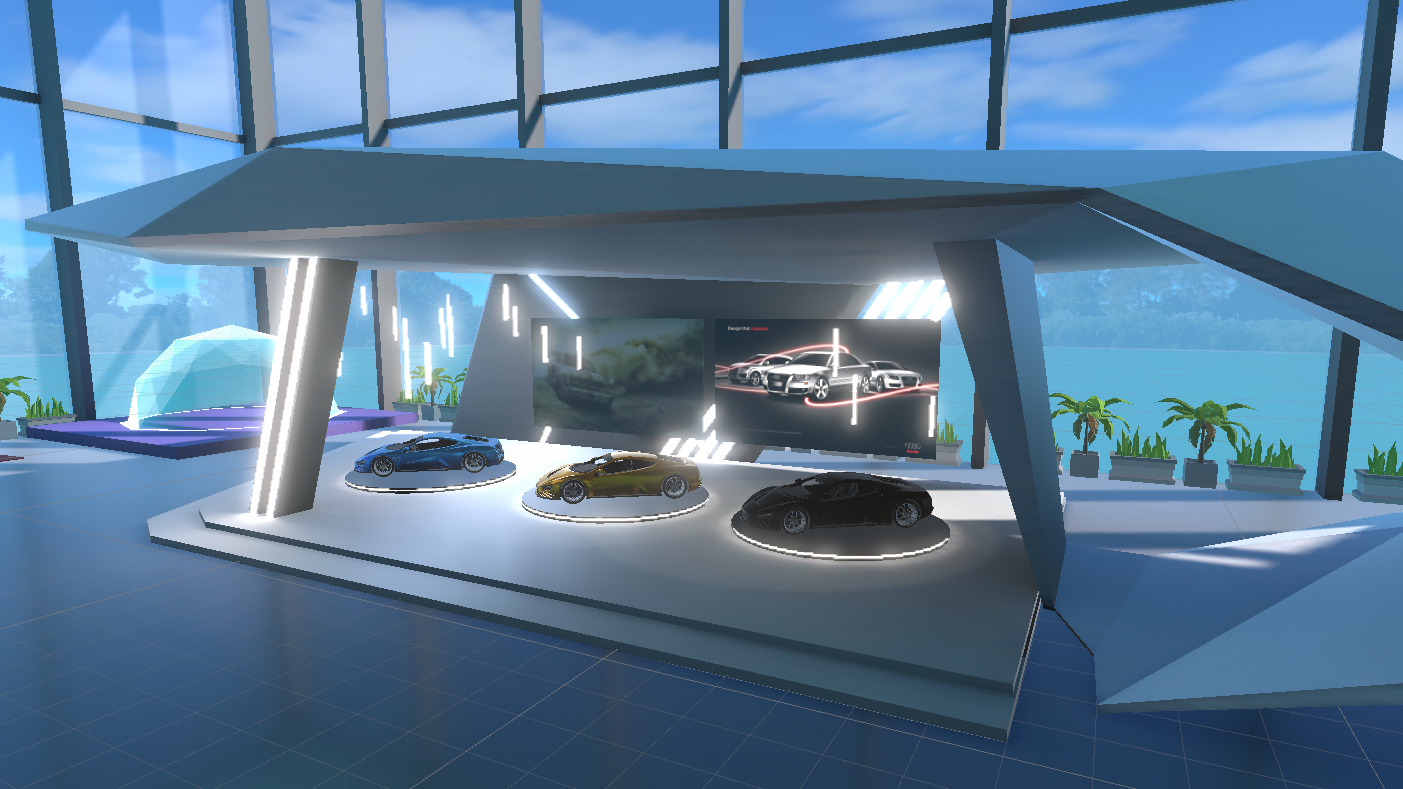 Customizable Presence
Modules like images, videos, group chat and more allow each exhibitor to engage customers in different ways and to present their brand. Sophisticated customizations by our programmers are available on demand.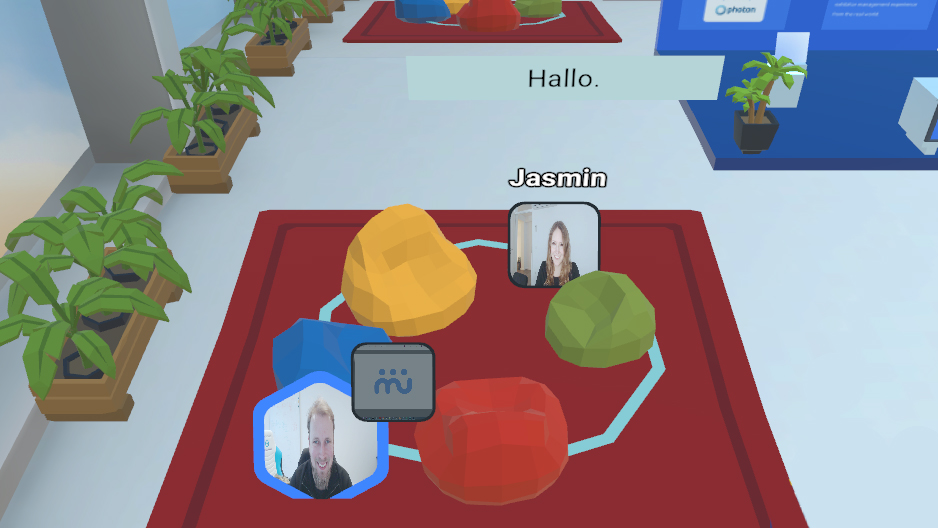 Show your Personality
Free your video from other platforms' static galleries and roam your virtual surrounding. Meet other attendees and interact with them as if you were actually facing each other. You like what you see? Show it with our animated emotes!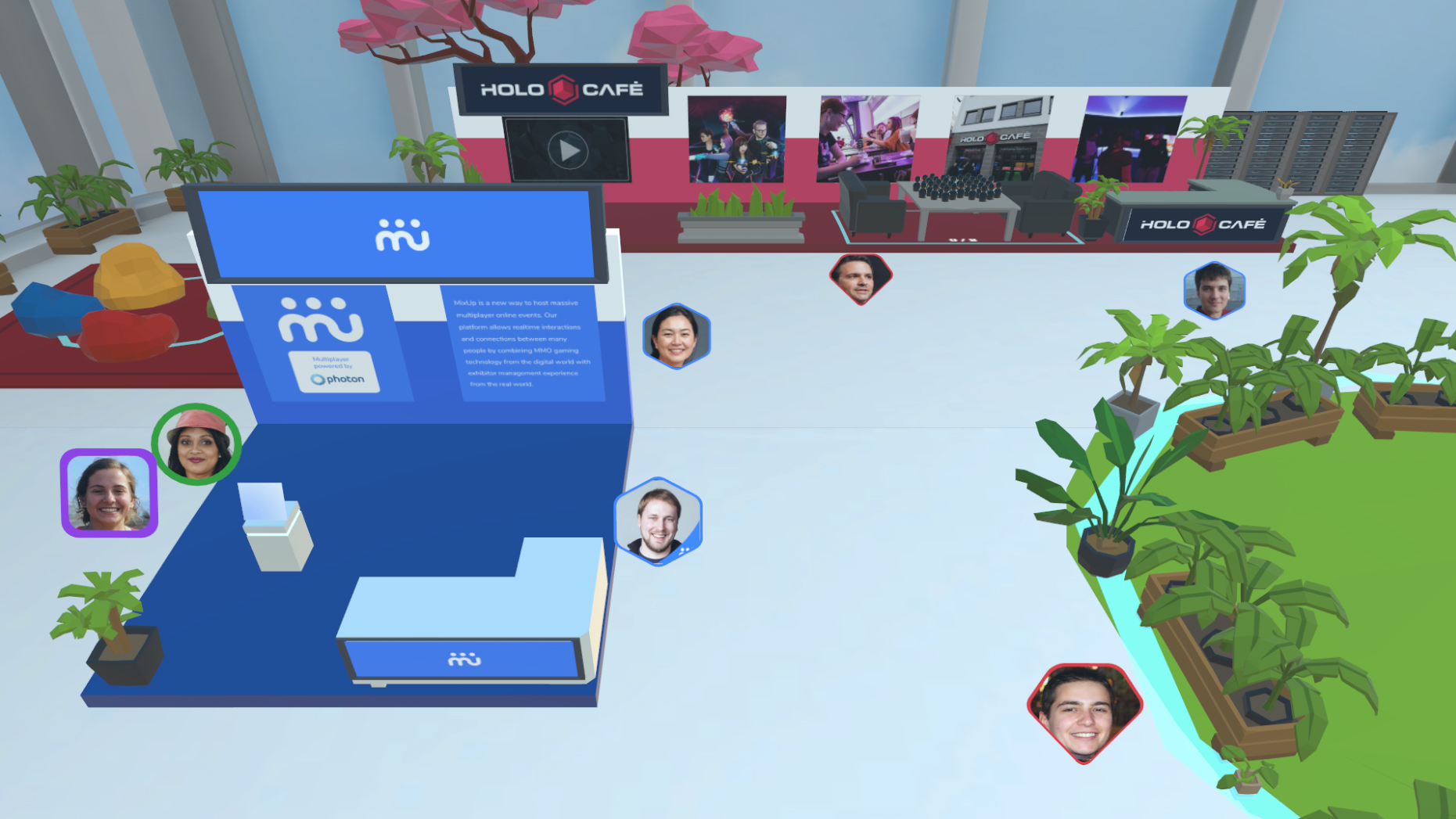 Explore, don't browse
MixUp brings back the fun of discovering exciting booths to the digital world. See many people meeting at a booth? Surely, something interesting is going on there.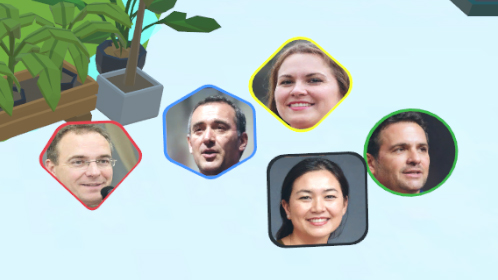 Find the right people
MixUp highlights the booths and people that share your interests. Ever found a potential business match by just walking by? In MixUp, you can.
A world full of events in your webbrowser
Launch your digital or hybrid event now! Focus on your goal while we provide all the tools you need to reach it. All for an affordable pricing that matches every event type.